Michelle Buckle
Clinic Administrator
Michelle has lived her whole life in Staffordshire. With a background in finance and after the birth of her daughter, administration she is well placed to support the clinic in its daily running and continued expansion!
Since the age of 11, Michelle has been a highly competitive runner and has National medals over cross country, road and the marathon.
In 2008, she was diagnosed with transient osteoporosis and told she would never run again. Not happy to just settle for this diagnosis, Michelle changed her life and in turn her health.
She spent 6 months on crutches & 3 months in rehab, undertook a nutrition course, became a qualified running coach, and she works hard on finding ways to adapt her body to the pressures.

We are happy to say not only is she back running but she has since broken 3 hours for the marathon and been selected to represent England Masters over the 10k and marathon
distance. She has also started a very successful ultra running career winning and setting course records.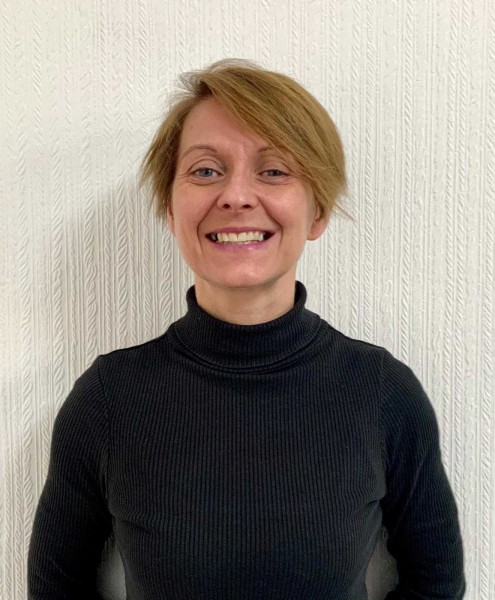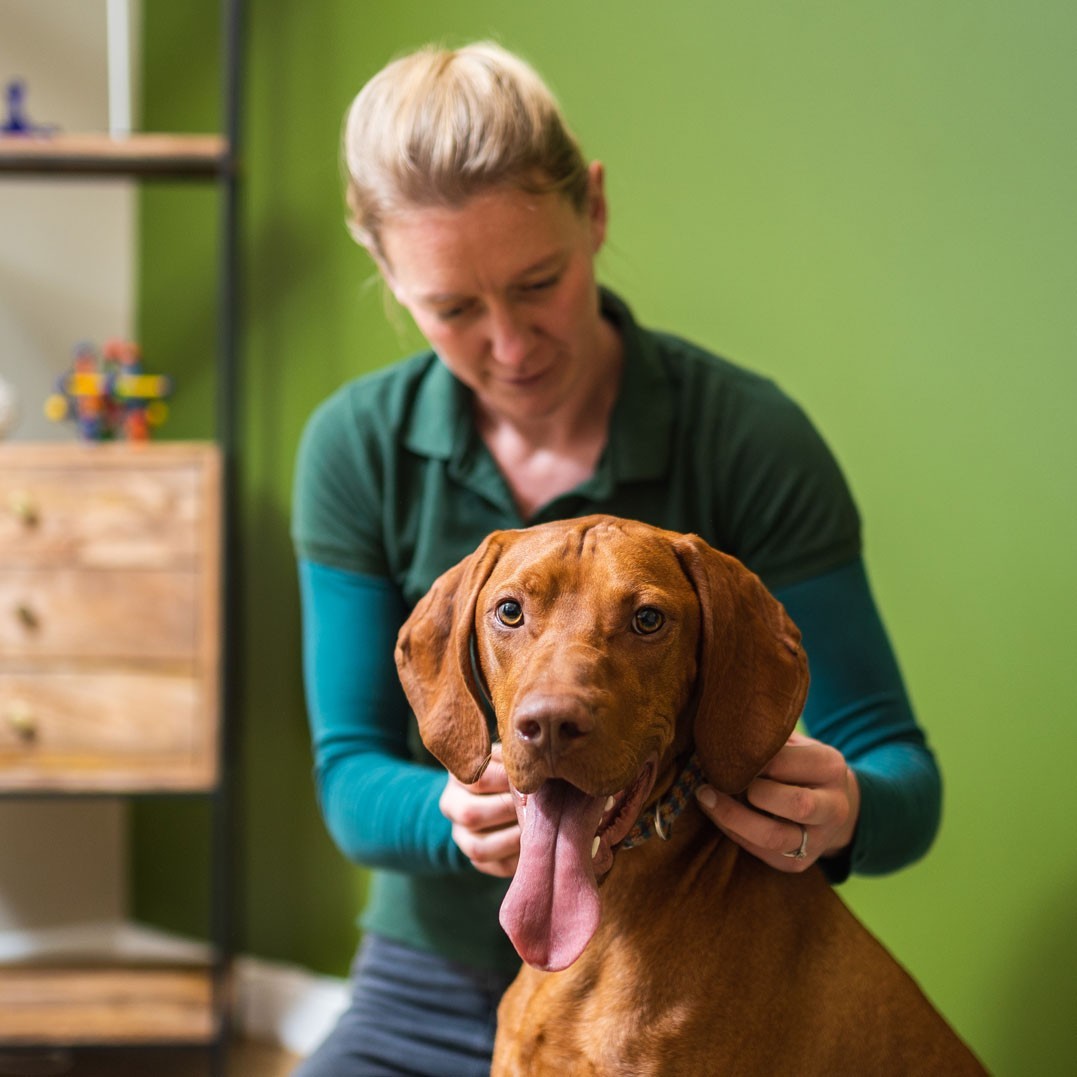 Joanne Smy
Animal Chiropractor
Joanne was born and raised in Hulme on the outskirts of Stoke-on -Trent. Joanne has a BSc in Bioveterinary Science from Lincoln University and her love for animals led her on to study at the McTimoney College of Chiropractic gaining degrees in Animal Therapy and Animal Manipulation in 2018 .Since then she has increased her skill base with an interest in Myofascial Release and Cranial Realignment.
Joanne has a passion for dogs and horses. She is currently training her young Vizsla in the hope that he will become a gundog, but him just behaving is bonus. Joanne also has her own horse, Carlos, who she enjoys exploring the Staffordshire countryside with on long sunny rides.
To find out more visit www.theanimalchiropractor.co.uk