Em
I absolutely couldn't ask for better treatment!! Drew blows me away with his knowledge on everything!! I have suffered with lower back pain for nearly 18yrs and I've always been fobbed off by the nhs with treatment being physio and my diet!!! It was getting to the stage where I could barely walk, stand up from a chair without support from my husband and I used to crawl upstairs on my hands and knees!! No life and very upsetting!! Then I found Peak chiropractic! After my first free consultation, I knew Drew could help me!! We started treatment straight away with spine adjustments and neck cracks!! Sometimes he would work on pressure points in my face/ears/jaw!! But it all worked!!! Payment plans made it affordable for me and I trust Drew implicitly! My aim was to be able to walk around on my holiday to Disney with my kids! I'm now able to walk over 18,000 steps in a day!! My treatment (I'm pleased to say) is not over with Peak Chiropractic. I've chosen to keep visiting for support in my structure every month. Plus, I get to have a chat with a friend!!

So if you're in any pain whatsoever...call them! You won't regret it!!! You HAVE to see for yourself. Amazing team!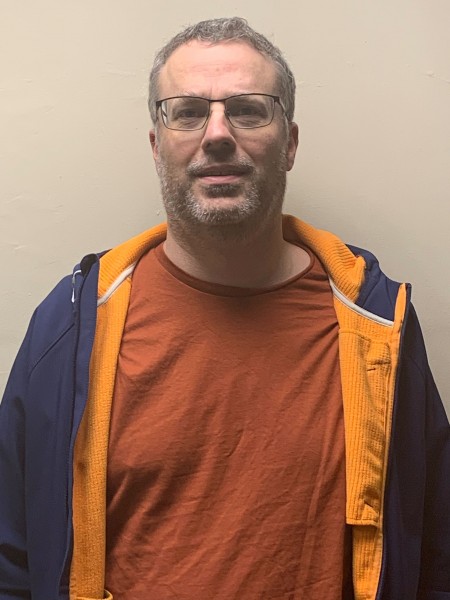 Paul
After suffering for far too long I decided to try seeing a Chiropractor to see what they can offer.
The initial consultation was by Jack and since then I've seen Jade and Mason (in that order). In my opinion they are all excellent at what they do and despite my initial scepticism are making good measurable progress.
They are willing to explain the science to you at the start, and answer any questions as the treatments progress. I'm happy with the improved general feeling of wellbeing, flexibility and coordination outside of the clinic in day to day life, but having measurable improvements are a great metric for the sceptical among us.
Each member of the team is knowledgeable and easy to get on with. The reception team have always been available for appointment changes and making bookings.
So far my personal expectations of the treatment and the clinic have been surpassed.
Mark
Great initial consult, knowledgeable team who explain findings and the work needed to complete. Good system for appointments and flexible with your work schedule. Definitely recommend.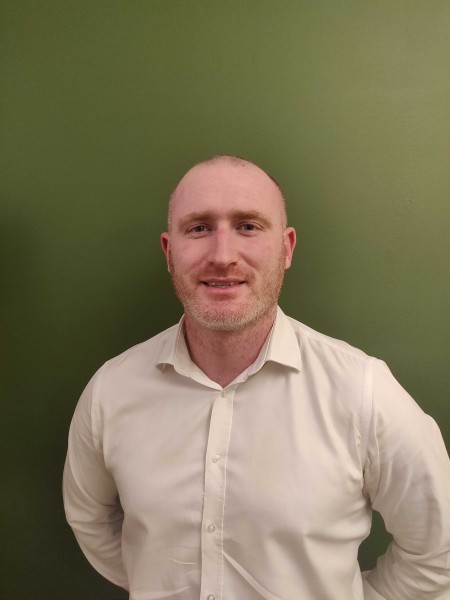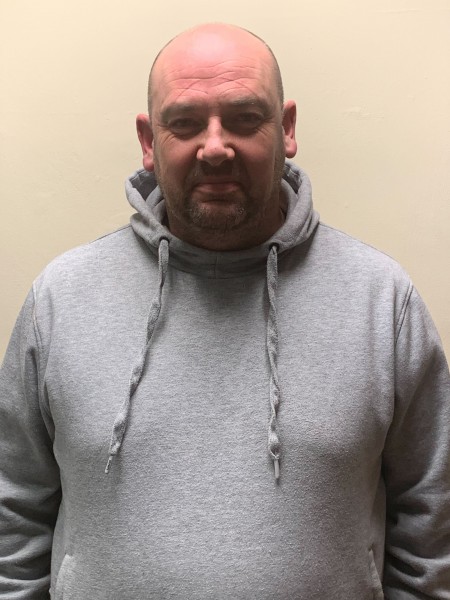 Nigel
Andrew has assembled a fantastic knowledgeable team here at Peak. What they offer you isn't a quick fix its an investment in your health and wellbeing.
I have visited different Chiropractors in the past and yes I've got some relief but none have ever got to the root of my back problem.
Peak have and I was shocked to find out what was causing it, since being treated my back is the best its ever been in years.
If you want a quick fix no doubt there are plenty of practices who will relieve you of your hard earned cash for little or no long term benefit, if on the other hand you want a long term solution give Peak a call!
Gemma
After 12 years of back pain and limitations on my day to day life, I'd all but given up.
Thinking I'd be in a mobility scooter before I was 40, when a friend gave me the push to give it a try.
After my first chapter of care the pain was almost all but gone. I never thought that would be possible. I couldn't be more thankful to the team. I've recommended them to a friend already, and I'd definitely recommend the team to others with back issues.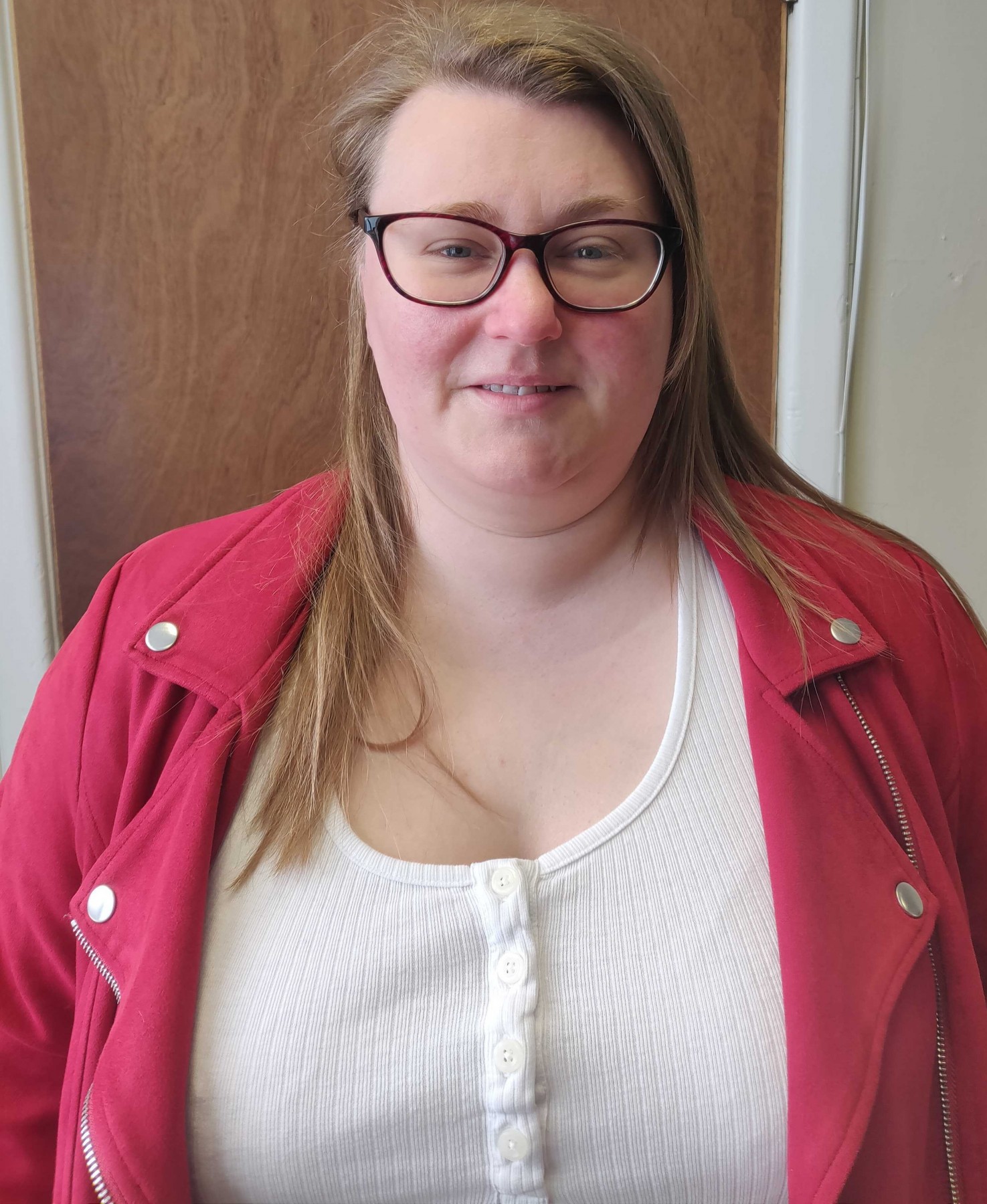 Find Out How We Can Help You