Martin
"I first visited Peak about 6 weeks ago after recommendations from friends and they have far exceed my expectations. Excellent team and all lovely people. My neck and shoulder problems are almost gone and I've had some great advice about future wellbeing. Drew has built a fabulous team, well worth a visit!"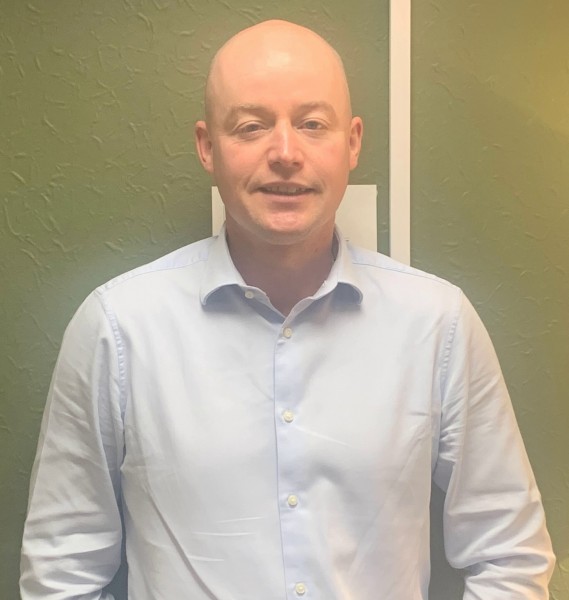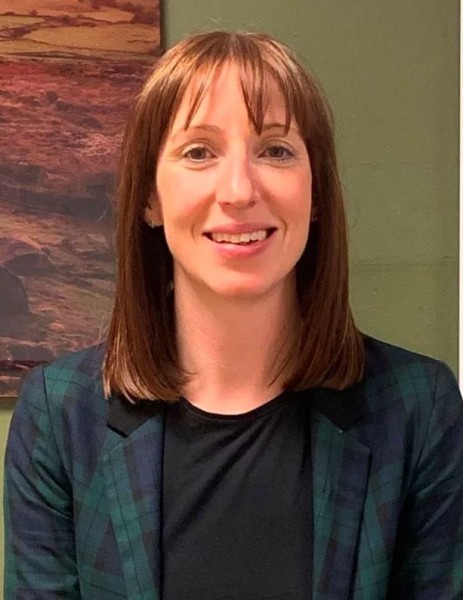 Kim
I was having problems with my neck and shoulders, in agony when sitting and sleeping and wondered if seeing a chiropractor would provide any relief and resolution. It certainly has! These no longer cause me a problem, and that's thanks to the approach at Peak Chiropractic. The team has been determined to investigate cause as opposed to effect. As well as 'fixing' your body, he considers all elements in your life to gain context for your symptoms. They also explain their findings clearly and professionally, which has given me the best understanding of how my body works and is aligned.

Prior to this, I had no experience of chiropractic services, and decided to use Peak Chiropractic based on what I'd researched about their approach and values. If like me you want an holistic approach and opportunity to understand what's gone on/going on with your body, I can't recommend them enough.
Carol
I cannot recommend Peak Chiropractic enough from having severe lower back and neck pain from a car accident many years ago - my lifestyle/activities have improved dramatically I was always worried about overdoing things and twisting my back and always having to rest up because of the pain. This is all a memory now as I'm now fit and active not having to worry about my posture, feeling positive about the future.

Also I had:
digestive issues
severe acid reflux
ibs
bloating
always worried about my food choices..
Andrew advised me of a dietitian and now the symptoms have disappeared by having tests/taking supplements and getting to the root of my intolerances - I've never felt so calm and healthy.

Whatever your health issues are don't hesitate to contact Peak Chiropractic for a full body assessment resulting in a journey to excellent healt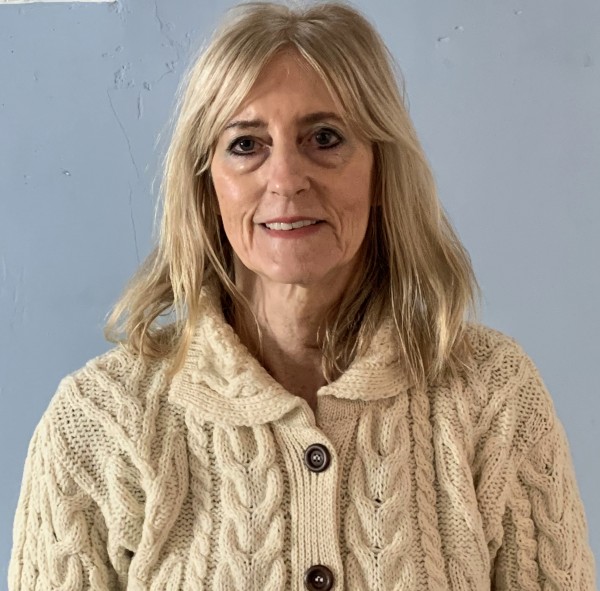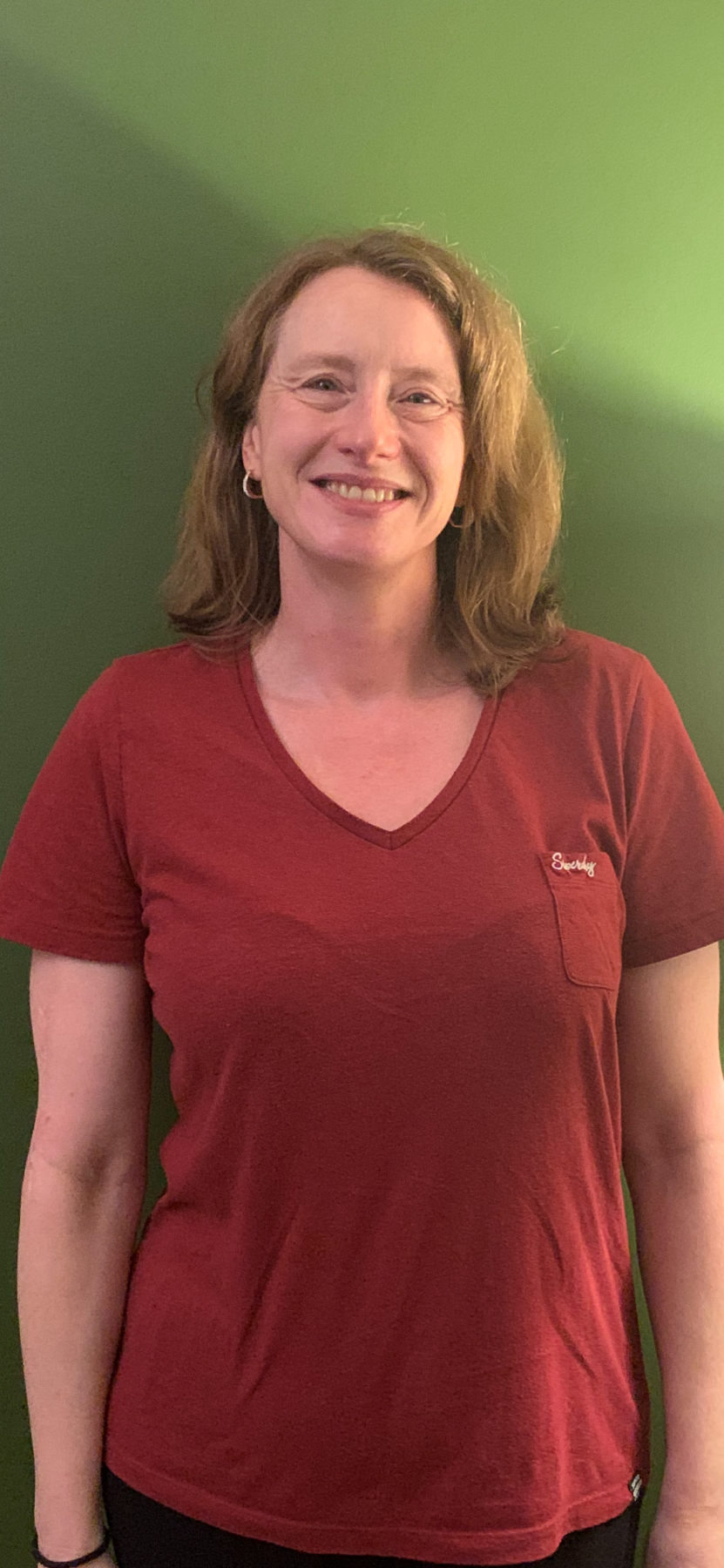 Michelle
Professional, caring and friendly guys and girls!
Since being under the care (in the main) of Mason and Ben I can honestly say that my neck and shoulder pain has significantly reduced and I've learnt so much from them.
This is the second chiropractor I've been to and they don't just "crack your neck/back" they really do try to identify the cause and retrain your muscles (and brain) and don't just look at the pain in isolation but balance your whole system !
My pain has reduced and I'm a lot happier and healthy for it!! Thanks guys!
Kathryn
I started to attend Peak as I was advised to after having a massage, and being told there was an issue with my shoulder and neck area.
I can't fault Peak for their care even through tough times they continue to be friendly and professional. I have noticed a big difference in my difficulties and look forward to my monthly visits.
Even when I thought I may have to stop attending my sessions due to personal reasons Drew was happy to find a solution to support me to continue.
Thank you so much. I feel like I matter to each member of the team and to me that's a massive thing. Thank you x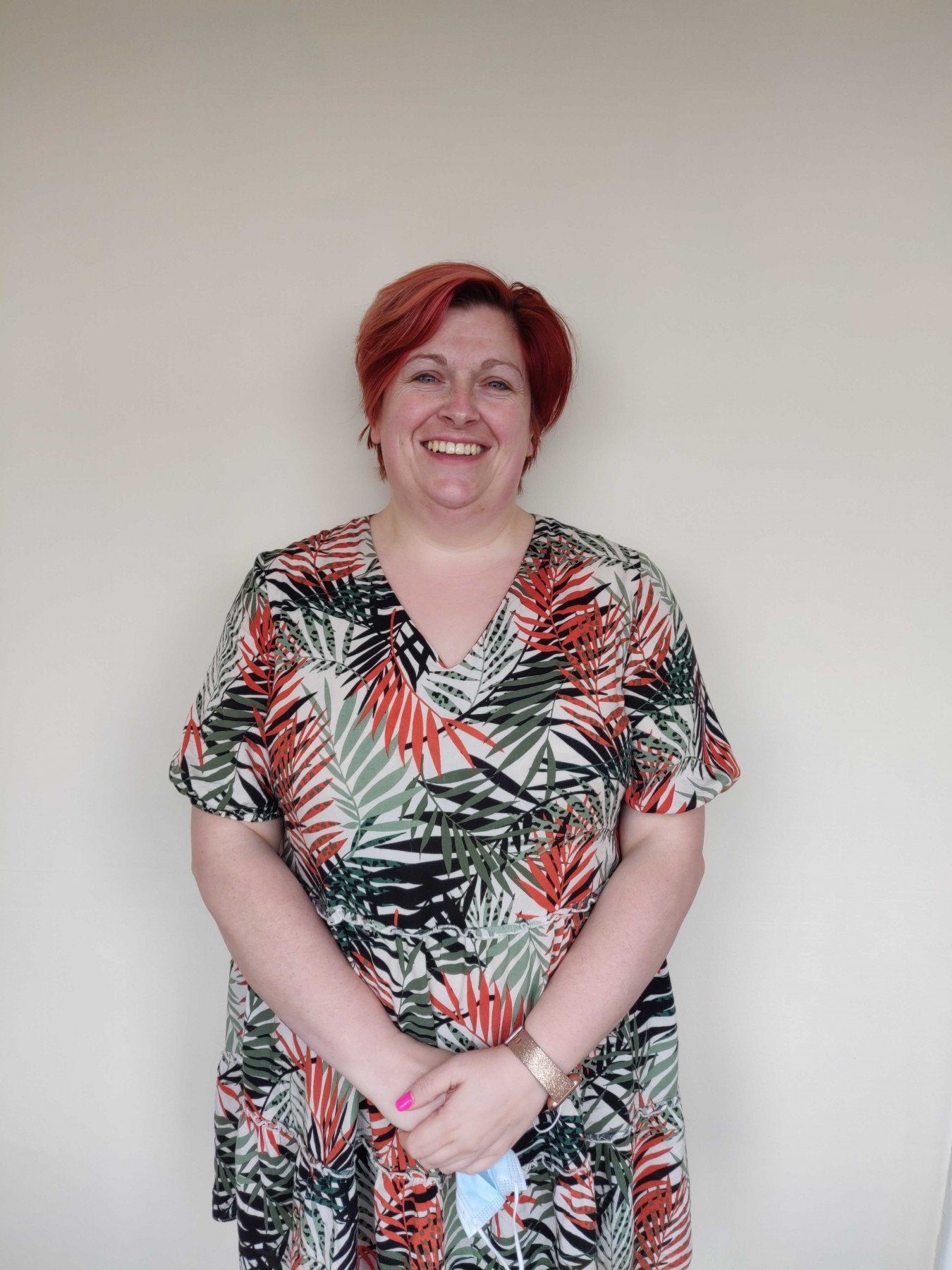 Find Out How We Can Help You