Andy
I initially came in with left sided sciatica and lower back pain. I now see Mason & Magda on alternate weeks, they work on different areas of my treatment. Both are professional but friendly, and explain what they are doing and why. There is always time to discuss the way things are going and i've never felt rushed or "just another client". I'd recommend Peak to anyone with muscular issues or who just wants to be in better overall condition!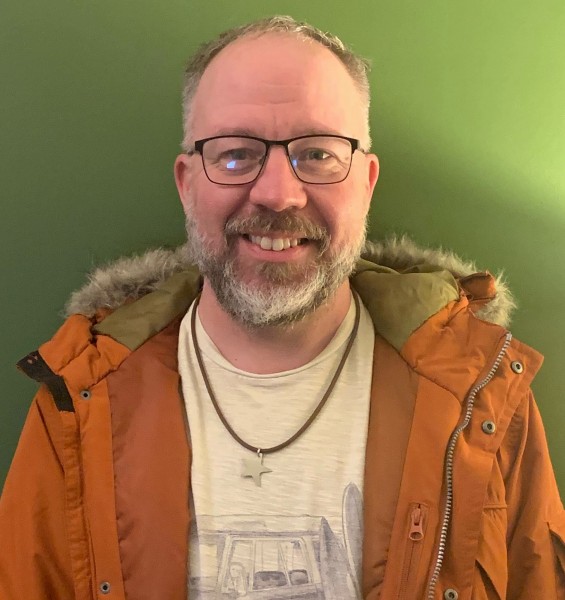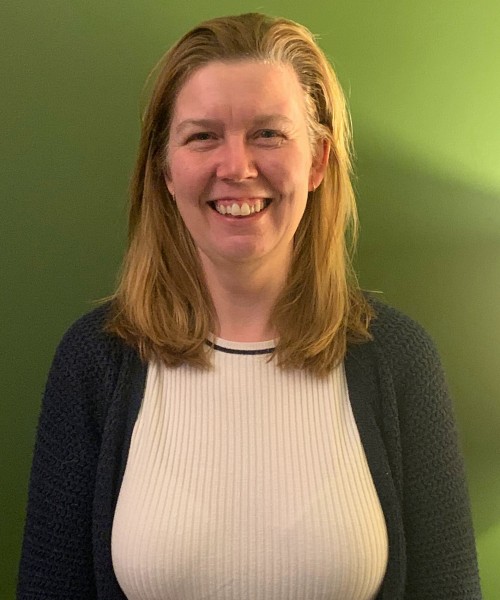 Sharon
Whilst training for a Marathon I developed lower back pain and various hamstring problems and was in agony. I went along to Peak Chiropractic to see how they could help and I can honestly say my back has never felt so good. I have no pain, my posture has improved and I can't wait to get back to distance running. Mason is wonderful, explaining how bones and muscles are connected and had no problem in answering any questions. I won't deny I was a little sceptical at first but following treatment and the improvement I can highly recommend the team who are very professional and can't thank them enough 😀
Joanna
I started my treatment plan 4 weeks ago and what a difference already!!!
They have been brilliant from the very first phone call through to my twice weekly treatments. Very friendly, approachable and professional. The booking system is easy and the reminders are very useful for me!
The treatments are in a nice environment and they take time to listen to you.
I wish I had gone here 10 years ago!!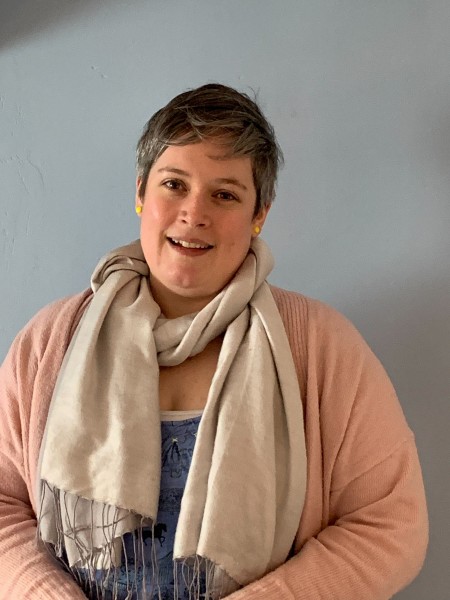 Find Out How We Can Help You