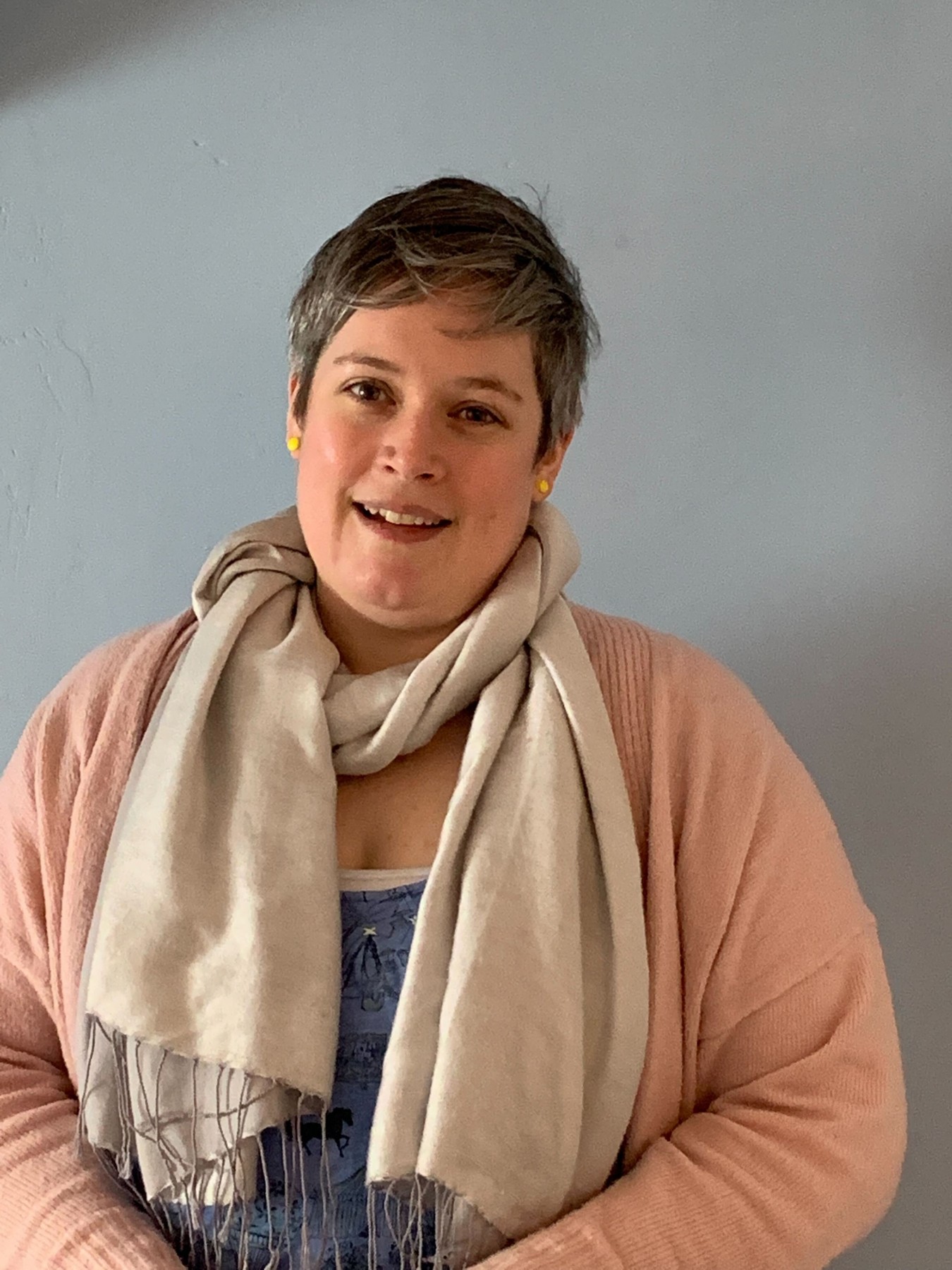 Joanna
I started my treatment plan 4 weeks ago and what a difference already!!!
They have been brilliant from the very first phone call through to my twice weekly treatments. Very friendly, approachable and professional. The booking system is easy and the reminders are very useful for me!
The treatments are in a nice environment and they take time to listen to you.
I wish I had gone here 10 years ago!!
Martin
I first visited Peak after recommendations from friends and they have far exceed my expectations. Excellent team and all lovely people. My neck and shoulder problems are almost gone and I've had some great advice about future wellbeing. Drew has built a fabulous team, well worth a visit!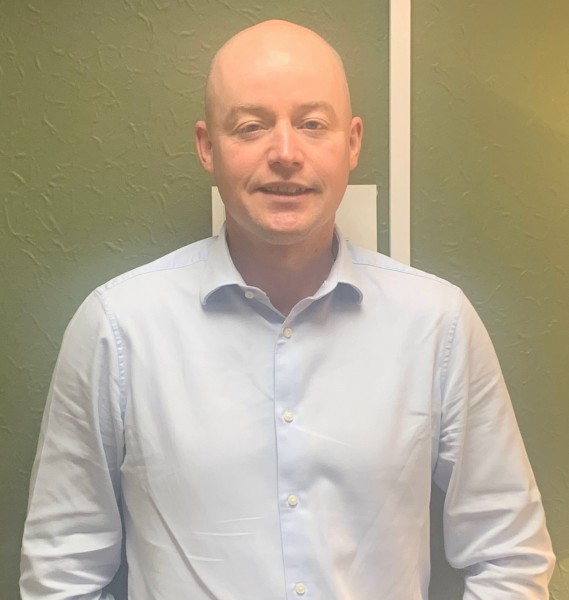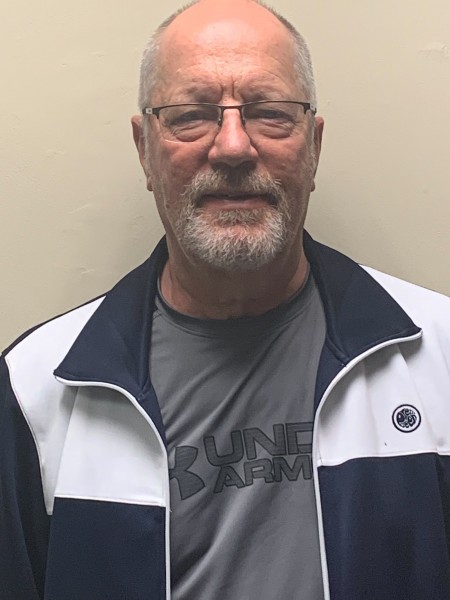 Neil
A great service carried out in a very professional manor. The team go through every step with you explaining all the benefits of their interventions. I have definitely improved.
Angela
Can't believe what a difference it has made to me my shoulder no longer hurts & the bottom of my back is so much better looking forward to the next steps.
Thank you Mason!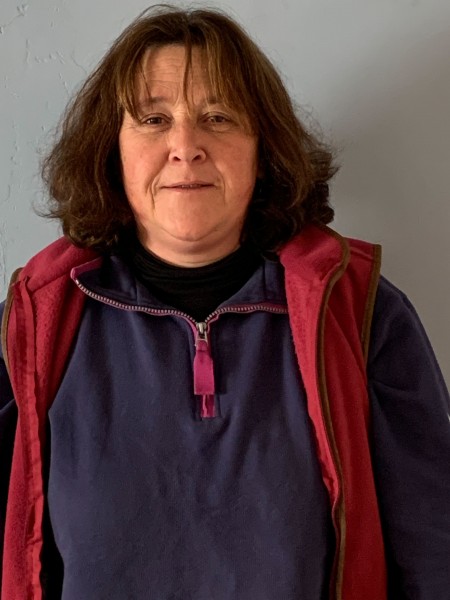 Find Out How We Can Help You