Change Is Gonna Come
Posted Jun 21, 2021 at 18:26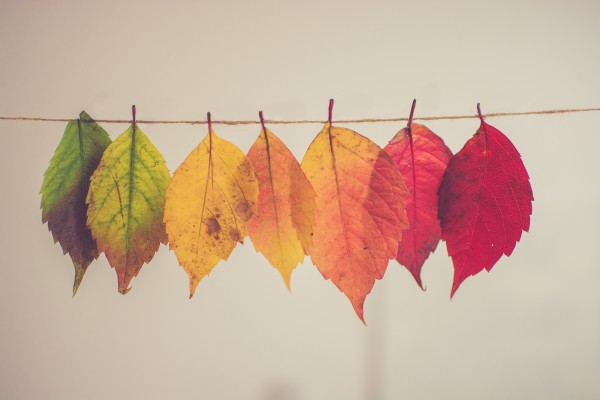 Change is a part of our life. It is unavoidable and necessary for growth and progress. Our lives, relationships, priorities change all the time. We make changes to our environment, jobs, houses, lifestyles. Some people find it easier than others to adapt to change.
This week I want to touch on the changes that we will be noticing in the myofascial team and why it is good. The clinic has been through a period of changes and our clients have been amazing trusting us on this exciting journey. However, as with any change, sometimes it isn't easy and it is only normal to feel a bit nervous about something new, like seeing a new therapist.
However, change is good. Routine and doing the same thing day and day out is not going to give us different results if that is what we desire.
The same goes for us as therapists and clinicians and the clinic itself. Throughout our career we change. We change as people and as therapists using different tools as we learn, different methods and always having the best interest of our clients at heart. We learn from courses, from each other, from experience, from wherever possible really to be able serve our clients in the best possible way.
And we borrow from each other's experience!
As the clinic is growing and our team is expanding, there may be occasions when your appointment will be with other members of the team that you would see normally. You can always change it and request to see the person that you normally see! But before you do that, I would like to put your mind at ease that you are in good hands and there may be great benefits to seeing someone else.
First of all, every member of the team has been carefully selected out of the large number of applicants so you can be sure that only the best of the best ;) get through Drew's intense recruitment process. So yes, you are in good hands whoever you see.
Secondly, it is good to be seen with the 'fresh pair of eyes'. Even though we all work to similar protocols in the clinic, we all have different experiences and slightly different methods of working which may benefit you greatly.
It is also a chance for us as therapists to discuss your treatment and develop the most optimal one for you.
Another thing is that you still get the same fantastic treatment but it may be at times that work better around your life and other commitments.
And finally, you may end up having not one but two or three great therapists or clinicians that you absolutely love seeing.
Are you worried about the continuity of your treatment? We use one system at the clinic which means that the new person you see will know all about your treatment before then see you.
And the best thing is, that you can always go back and forth between the therapists that you like and make preferences as to who you like to see. Your health and happiness is what matters to us the most.
The aim of this blog has been to put you at ease when it comes to seeing a new therapist and hopefully making you feel a bit better about it as there are benefits to it.
And the reason why I am writing is not only because of the situation at the clinic but also because being able to accept change is a big part of the healing process!!
The more we try control everything in our life the more we run the risk that we will close ourselves from beautiful new experiences. It also means that we are more likely to try to control our emotions that are suppressed and will finally manifest in poor health.
Both change and order are necessary in our lives.