Not So Corrective Exercises
Posted Jun 01, 2021 at 15:17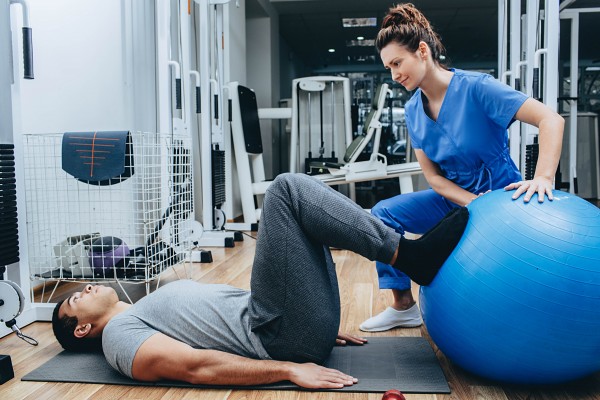 I've been doing exercises for months and the pain is still there, exercise based approachSick of doing strengthening exercises and getting nowhere?!
At Team Peak we see countless clients who have been given specific exercises to complete in an aim to strengthen muscles to become pain free.
⚠️There are some big fundamental issues with this, meaning often it doesn't work⚠️If the answer to injury prevention and muscle dysfunction was lifting weights, stretching, and repetitions, then professional athletes would never get injured.
Issue 1There is one standout question that is, WHY is the muscle weak?!