Pregnancy Massage: Your Questions Answered!
Posted Jun 15, 2021 at 09:35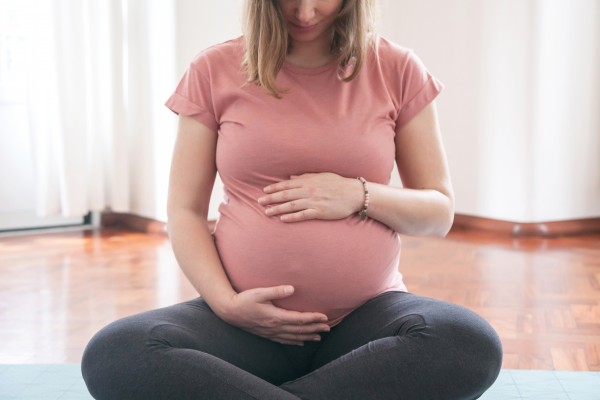 With growing demand for pregnancy massage at the clinic, I attended a course in Pregnancy Massage that was held at a beautiful location in Manchester.
Massage during pregnancy can be a magical experience for both the mother and the unborn baby.
It emotionally and physiologically supports a woman during a time when her body is undergoing many changes and can help prepare her body for birth. It can help alleviate pains and aches and other common problems associated with pregnancy. Receiving a regular massage whilst pregnant can make the mother more aware of her body which can improve relaxation.
There are many benefits of massage in pregnancy. Let's have a look at some of them.
It helps to stimulate circulation by distributing essential nutrients and fluid to all vital organs in the body, especially the placenta which will feed and aid the development of the baby.
It helps with lymphatic drainage that removes toxins from the body and helps reduce swellings.
Sluggish bowel movement can also be aided by the massage.
Muscular tension release- this is what most mums-to-be need! The massage helps reduce tension in the upper back, neck, shoulders, lower back and hips.
It helps to release compression on the nerves caused by muscle tension and oedema.
Since the treatment covers pectoral and intercostal muscles it will help aid the respiratory system and aid breathing during pregnancy and birth.
Induced deep relaxation and peaceful sleep as well as it helps to reduce emotional stress.
It also enhances the person relationship with her body and her unborn child For many women, the time of pregnancy as much as it is beautiful can be very stressful too physically and emotionally and therefore it is important to take extra care of yourself. Massage in pregnancy is mainly performed from the 12th week and usually in side lying position to ensure the most comfort for the client.
If you are pregnant, under care from our clinicians, and feel like you could do with some massage, please speak to us and we will be happy to help.