Tackling The Stiff Upper Lip
Posted Jul 19, 2021 at 09:33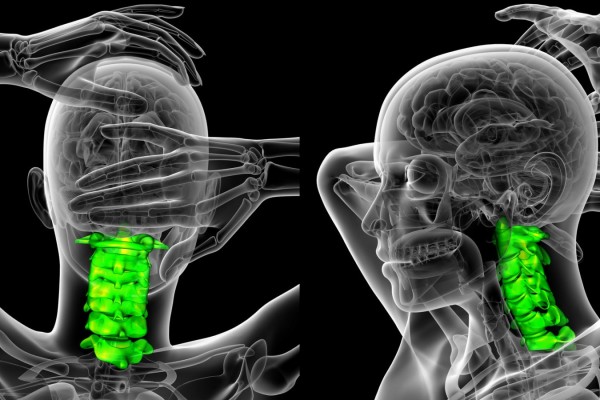 No matter what we do or where we come from in life, one thing that can unite us all is pain!
Statistics show that 80% of us will have back pain at some point in our lives and that at any given time between 10-20% of the population are walking around with neck pain alone.
Unfortunately, one of the more common phrases you hear in this country when dealing with pain is to 'suck it up' and 'walk it off'. While this may work in some cases, it is certainly not the best advice to give for a long-term healthy lifestyle.
Some of the main things we hear at Peak, especially in the first consultations, are comments like 'I've had these pains on and off over the years, but I can usually control it' and 'I've always had aches and pains in my lower back since I was young but that's just me'.
The problem with this type of mindset is that we become copers, accepting what happens to us and living with it until our body eventually has enough. This is usually seen as a drastic increase in pain and/or an inability to do the things we love, the things that make us us.
While we are obviously happy to work with and help people who have gotten to this stage, we would much prefer to see you when the problem starts rather than when the symptoms become too much. This would save you from the agonising pains we see people in every day and is also likely to significantly shorten that road to recovery!
So, if you have any nagging aches and pains you're hoping will go disappear on their own why not do something about it!?
Book in for a FREE Discovery visit before it becomes a much bigger problem!