The Responsibility Equation
Posted Mar 10, 2022 at 16:21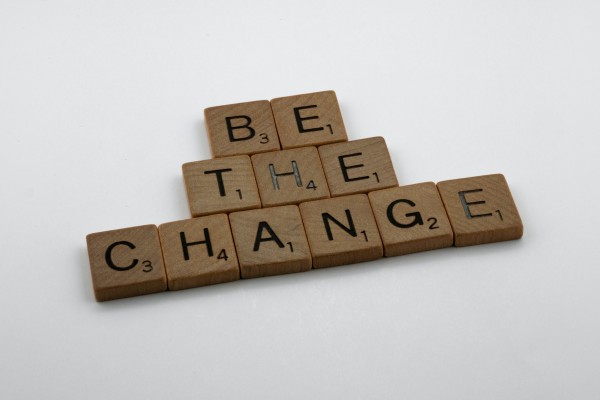 All of those who hate maths do not fear as this equation is very straight forward, and will completely change your outlook on life's obstacles and hurdles. I will be detailing the responsibility equation and how you can apply it to your own lifes just like the world's high performers do.
Here at Peak we practice extreme accountability, as without accountability we can not assess and improve the outcome next time. Yes this habit has its drawbacks but the positive benefits win by a landslide. The responsibility equation itself, is a technique taken from the "High Performance" book by Jake Humphrey and Damain Hughes, which details the over 100 conversations they've had with the world leads in high performance from olympic athletes, coaches, CEO's, SAS operatives and alike.
The equation in question is; "L+R=O (Life + Response= Outcome)". The best of the best manage this equation better than any. Life throws its challenges at us, we can't do anything about that. But we do control our response to those challenges, and together these two things equal the outcome.
There's no better example of this than Billy Monger. A 17 year old aspiring F4 racing driver was involved in a 120mph crash with a stationary vehicle at Donington Park. Having been trapped in the car for 90 minutes, airlifted to hospital and receiving multiple operations, Billy had a double below the leg amputation. Just months later Billy walked Donington Park the track where his accident took place, and staggeringly only 11 months after his accident Billy took a podium finish in the first race of the 2018/2018 F3 championship.
We can't stop bad things from happening to us, but what we can control is our reaction to them. Will our reaction have a big enough impact to make the life event indifferent everytime- Hell no. Was it for Billy? No, what has happened can never be undone, but 11 months on her was back on that podium doing what he always set out to do.
So next time, an injury stops you halfway through your 12 week transformation, or a person pulls out on you in traffic. Rather than focusing on the event, consider how your reaction affects that event. Will getting out of the car, shouting 4 letter words while miming some explicit hand gestures help? Probably not. Instead think what can I do to make this event affect my life in the smallest way possible. Is that waving, smiling and carrying on with your day? Who knows.
Focus on controlling the controllables, and make your part of the equation (your response) as beneficial to you as possible. That's the only way the life equation can work in your favour.