Your First Adjustment: What to Expect!
Posted May 14, 2021 at 07:18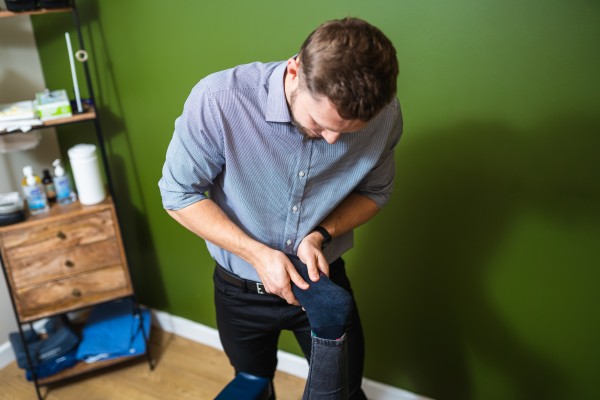 Once hearing the details of our clients health concerns, we analyse all the info discussed & assessed to gain an in-depth understanding of the causes of our clients issues. This helps to lay down an accurate plan to start resolving these issues as quickly as possible.