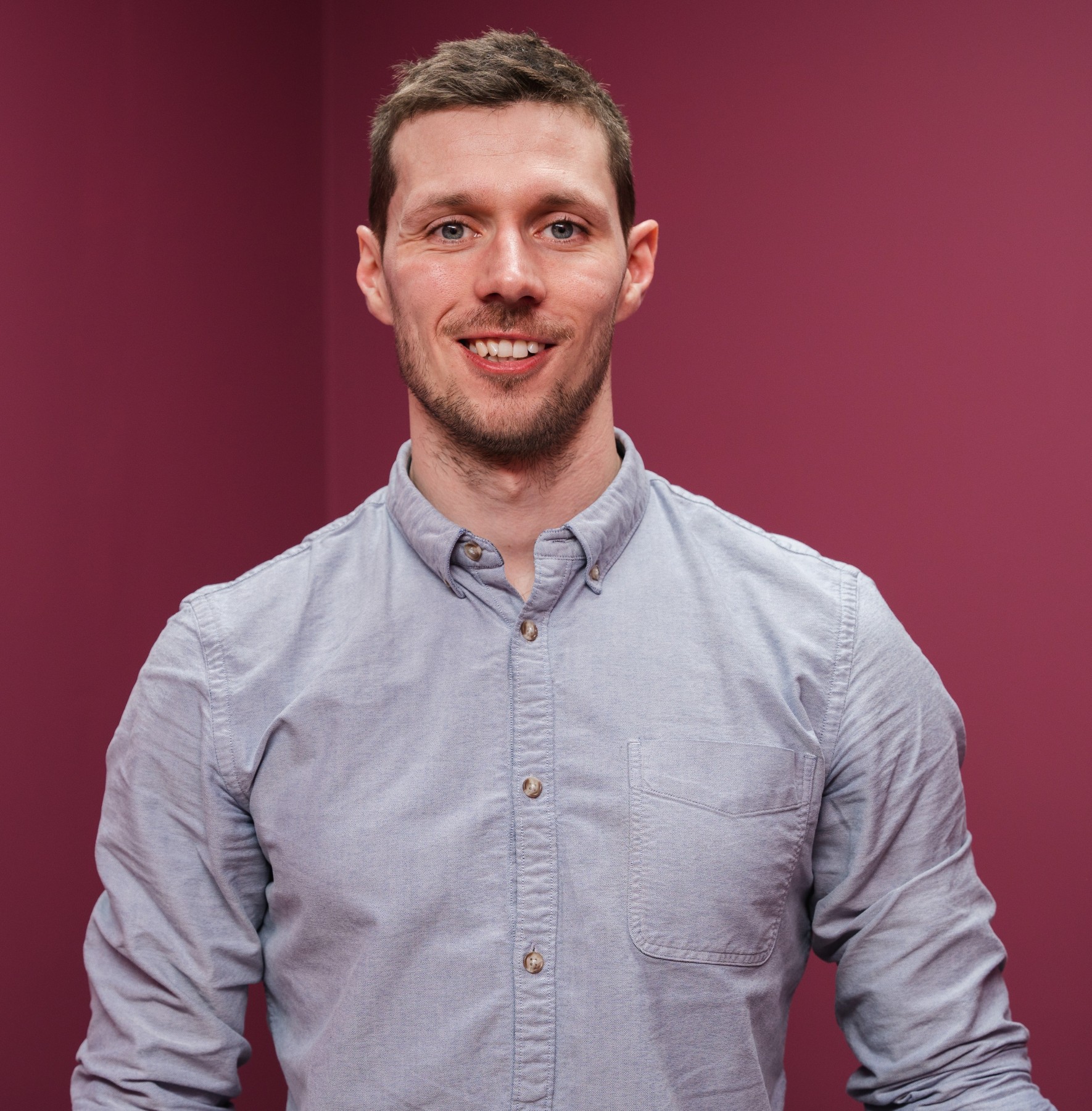 Andrew Smy
Clinic Director
Drew was born in Burton-Upon-Trent and has lived in the Staffordshire Moorlands since he was 8 years old.
Having completed a 4 years Masters degree he moved back home and has been serving the local community since 2014.
During his first year in practice he was awarded ' UK Outstanding Graduate of the Year' by the Royal College of Chiropractors when he won the Graeme Heale Award.
Whilst seeing tens of thousands of clients, Drew has continued his career by travelling internationally to train with world leading experts in all fields of health and wellbeing. Drew has a passion for functional neurology and vitalistic healthcare which led to him establishing Peak Chiropractic and Kinesiology and continuing to lead Team Peak!
In what little spare time he has Drew enjoys nothing more than getting out into the Peak District (the inspiration for the name of the clinic) for long walks and days spent fishing!
Mason Hancock
Clinician
Mason was born and raised in Stoke-On-Trent and remained here throughout his three year degree in Sports Therapy at Staffordshire University graduating in 2017.
Since graduating Mason has gained extensive experience in private practice and joined Team Peak to further his clinical expertise.
Mason is fascinated by the limitless capacity of human potential and takes a keen interest in helping his clients moving beyond what they ever considered possible. Whether this development is in health, wealth or happiness Mason always aims above and beyond!
In his spare time he aims enjoys pushing his own limits in endurance running events and spending time in nature!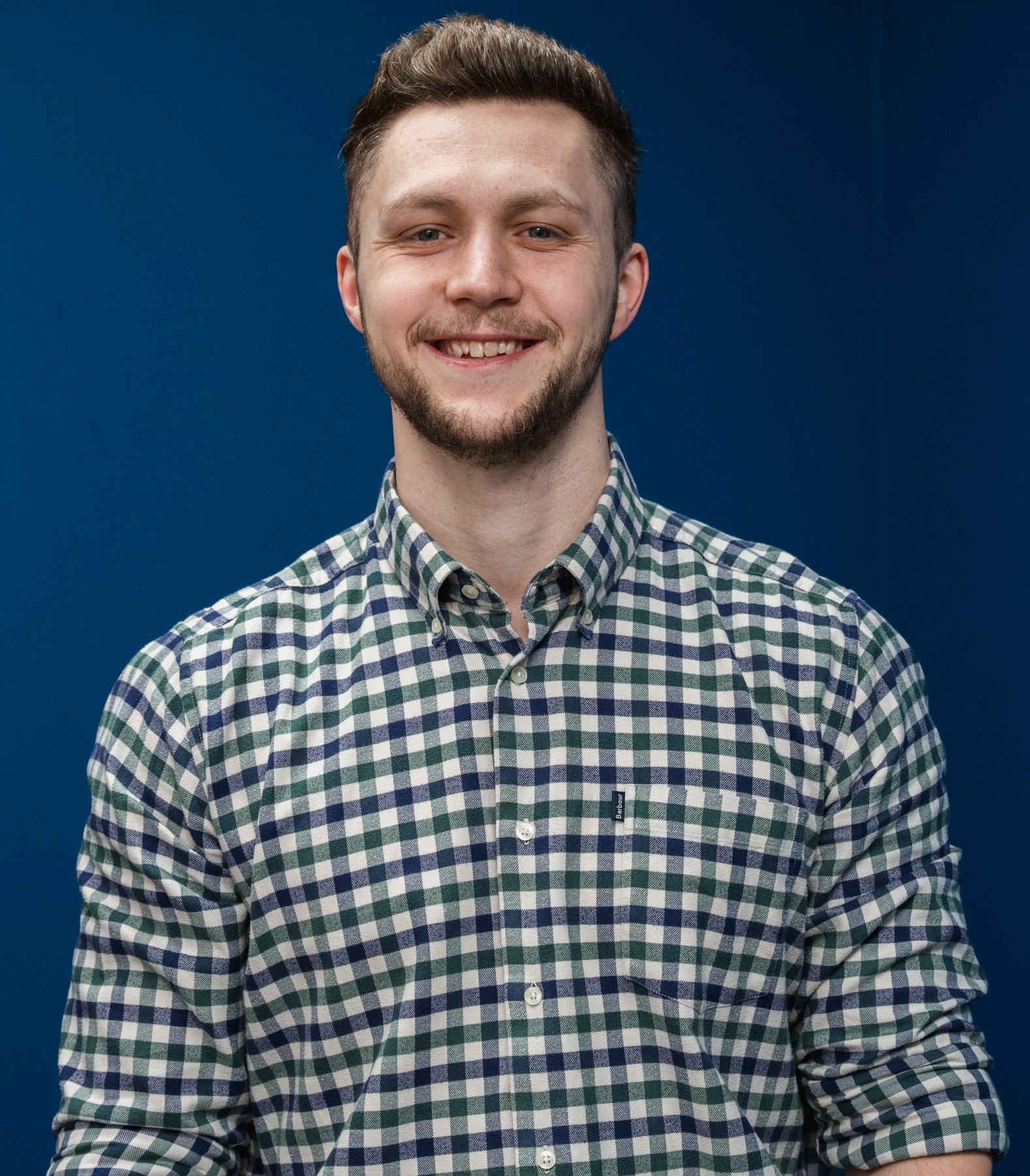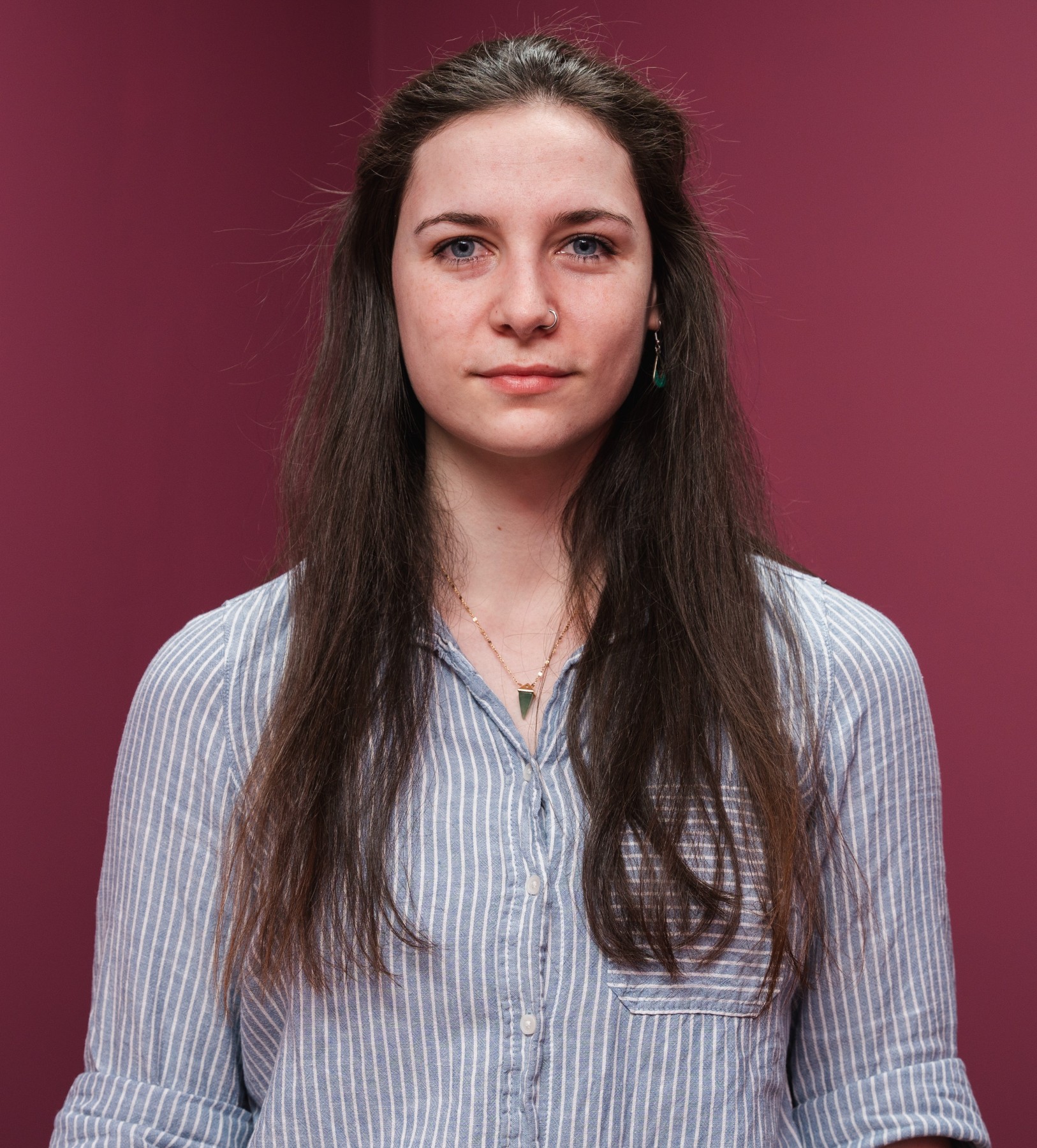 Jade Cunningham
Clinician
Jade is originally from the south coast and moved to midlands to pursue and develop her career as a health care clinician!
Having graduated with a masters in Sports Therapy and gaining experience in competitive sport with the British Sailing team Jade realised that general practice was her passion.
Jade is an avid reader and animal lover and enjoys nothing more than a cosy night in with a fantasy book and her pet hamsters Cheese and Pepper!
Jack Williams
Clinician
Jack, originally from Yorkshire, graduated as an Osteopath in 2017 and after 3 years clinical experience in Lincolnshire he joined Team Peak to take his career to the next level.
Clinical practice has always been Jack's passion and he loves all of the varied challenges it brings!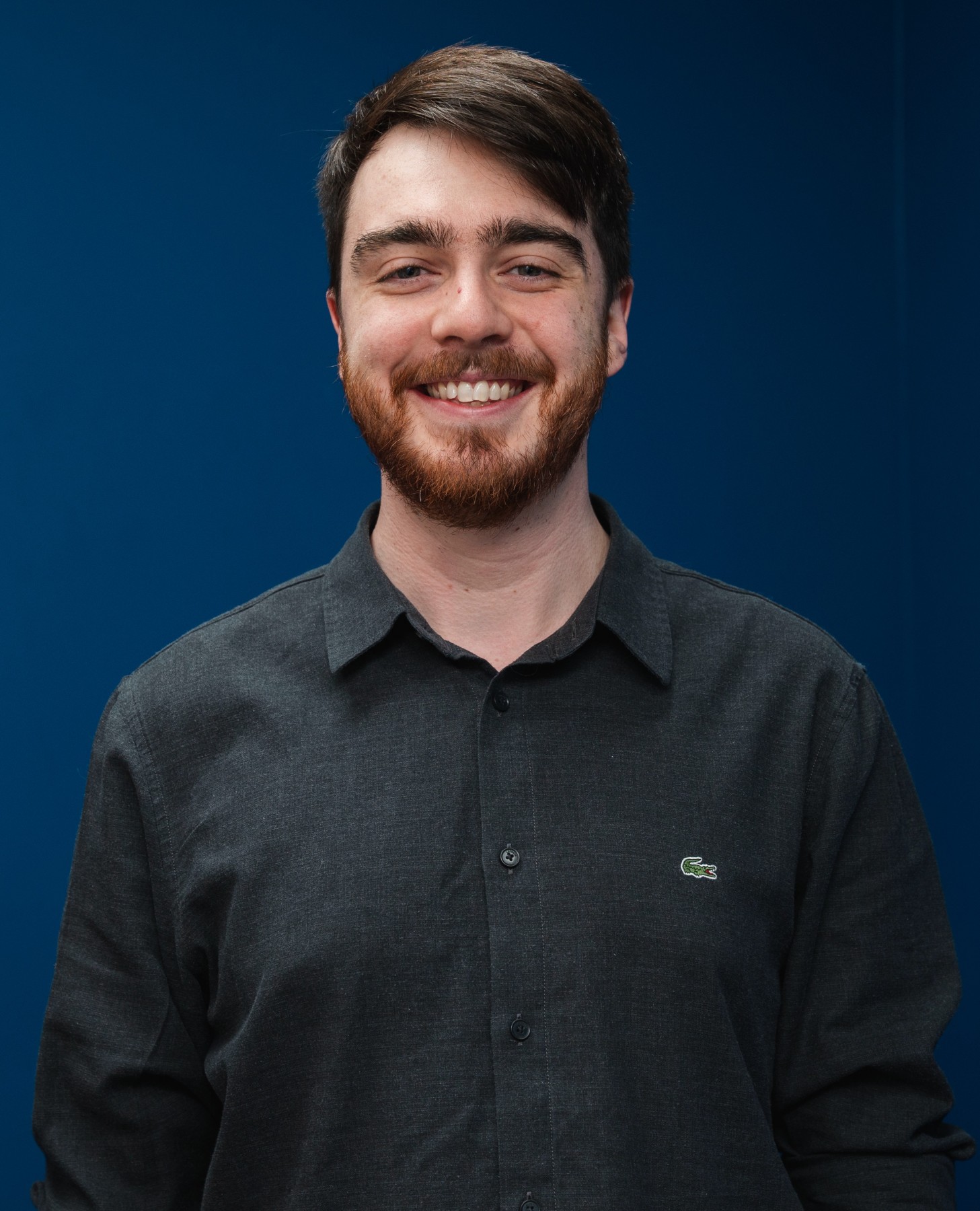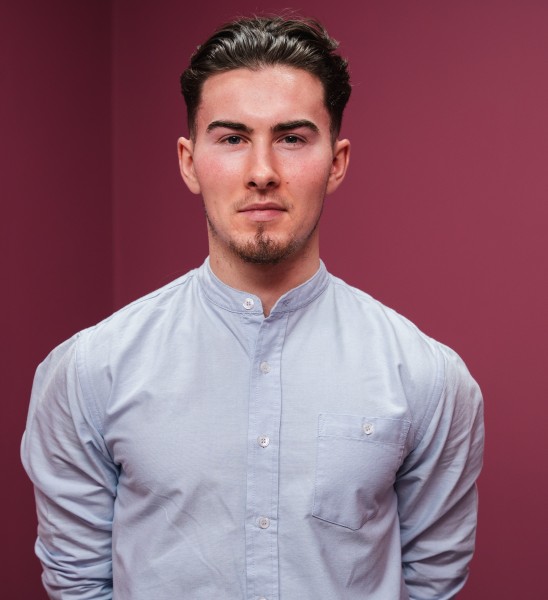 Adam Byrne
Clinician
Adam is orignally from Ireland and has relocated to join Team peak to further his careeer development and personal growth.
Having graduated as a Sports Therapist, Adam has gained valubale experience working in clinical settings in Dublin and with multiple sports teams. He is now ready for the next chapter in his career to boost his clinical skills.
In his spare time, Adam is continually improving his own mind and body through self development and fitness as well as enjoying a few pints of Guinness here and there!